This page is part of the FREE site located at http://logan.illinoisgenweb.org/. There is NO charge to access any page on this site. If you have arrived here through a pay site click here to go to the original free Logan County ILGenWeb site.
MIDDLETOWN SCHOOL CHILDREN
The first picture is of the Middletown Primary with a date on the picture of 1902. Ella Warmoth, grandmother of the submitter, is the teacher. The bottom picture is Middletown High School. The teacher is unknown. It is believed to be from 1905.
A column in the Middletown Ledger dated Thursday, October 5, 1939, called Delving Into The Past, under "Thirty Years Ago" tells us "On a bid of $14,300 Andrew Gunsten secured the contract for building the new school house. A Bloomington firm will install the heating plant." Gunsten married the teacher, Ella Warmonth, in July of 1906.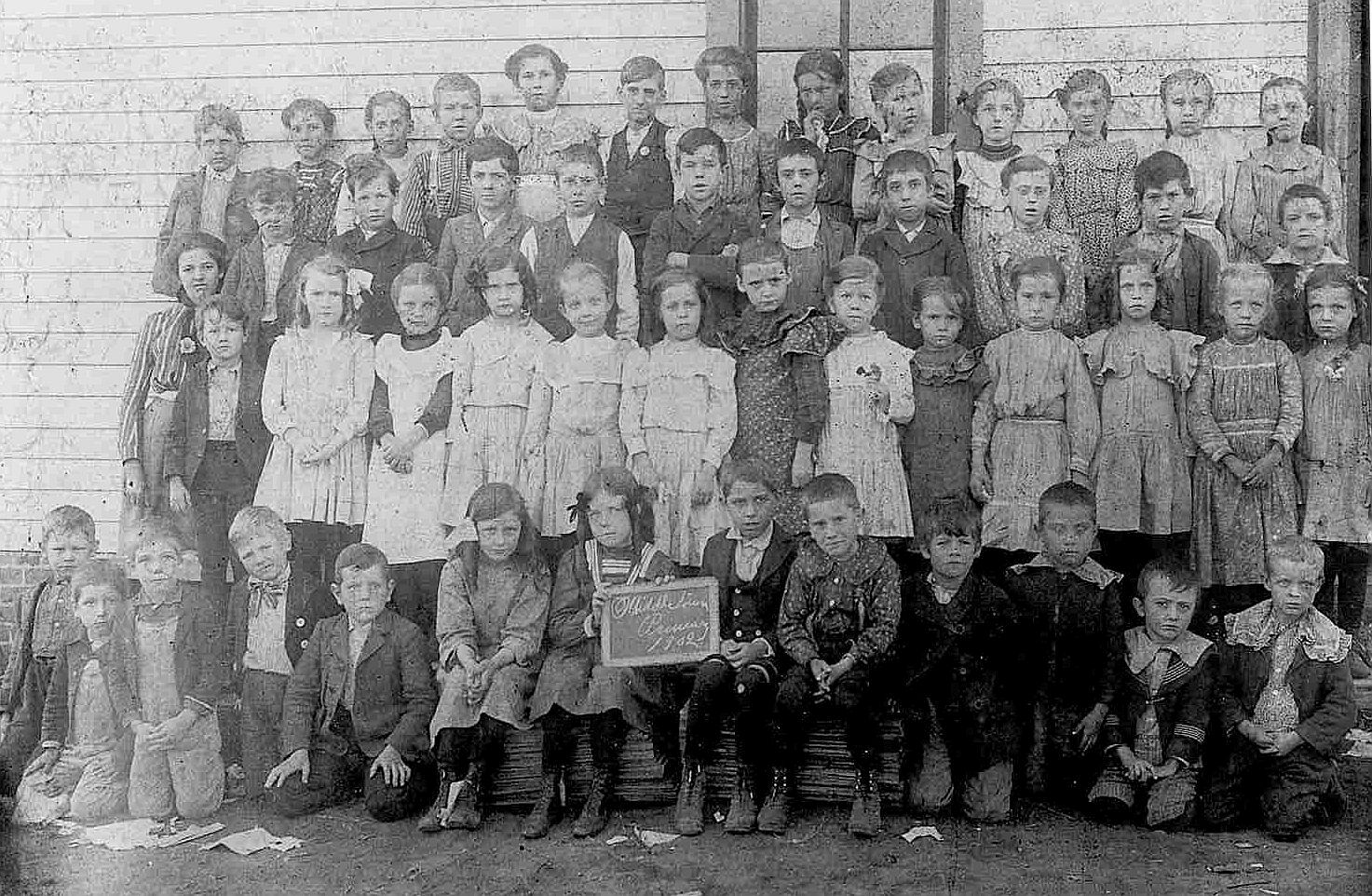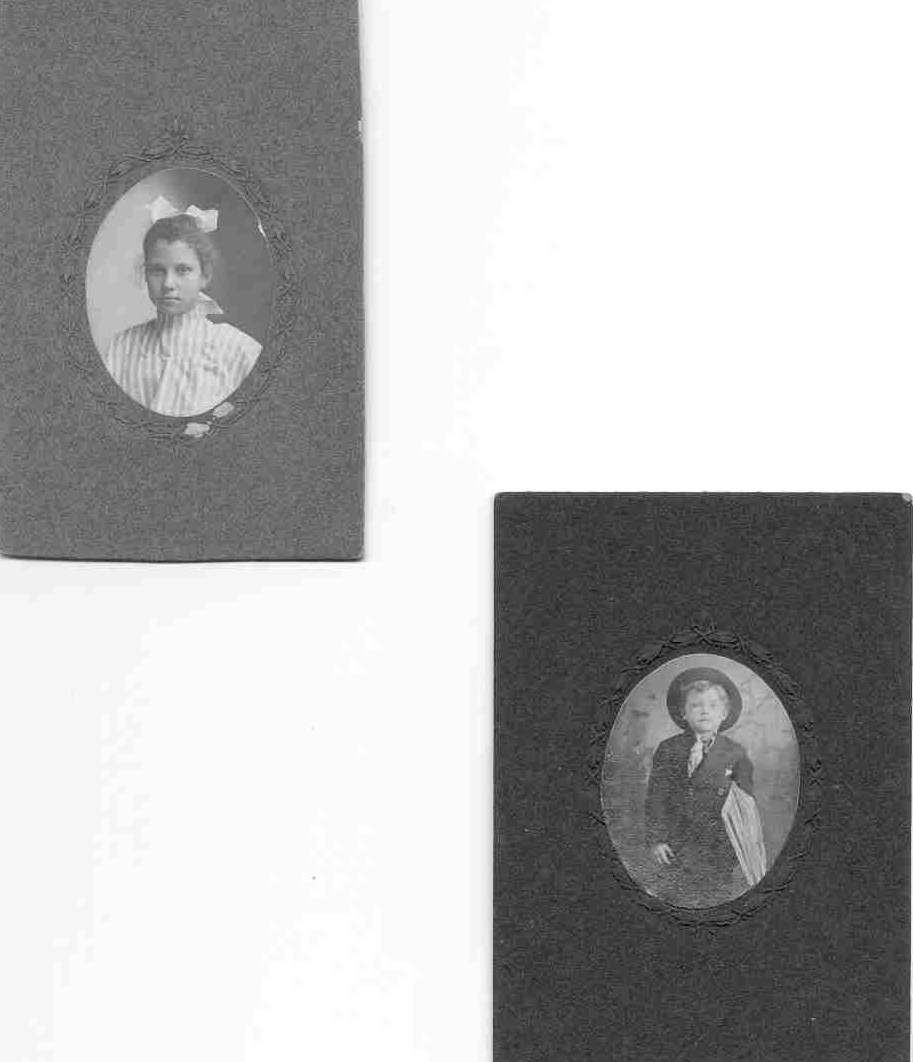 The girl is Elise Montgomery and the boy is Ted Mullins according to what is written on the backs of the photos above.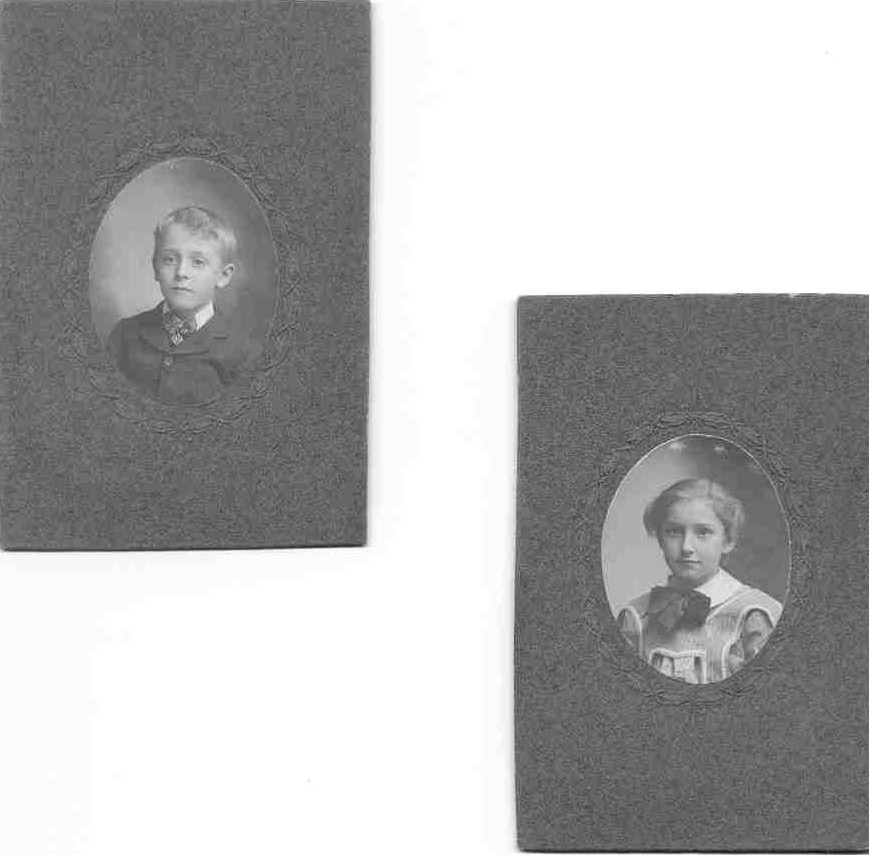 The boy is Johnie Spence and the girl is Essie Combs in the photos above according to what is written on the backs of the photos.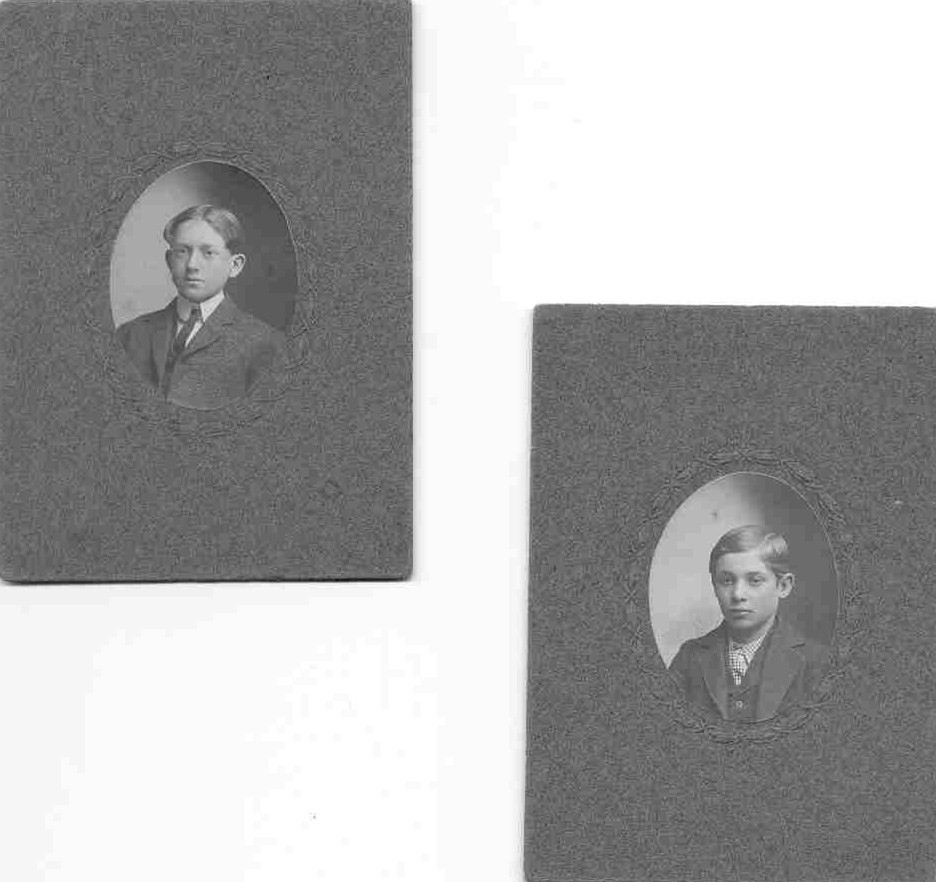 These four charmers are a mystery.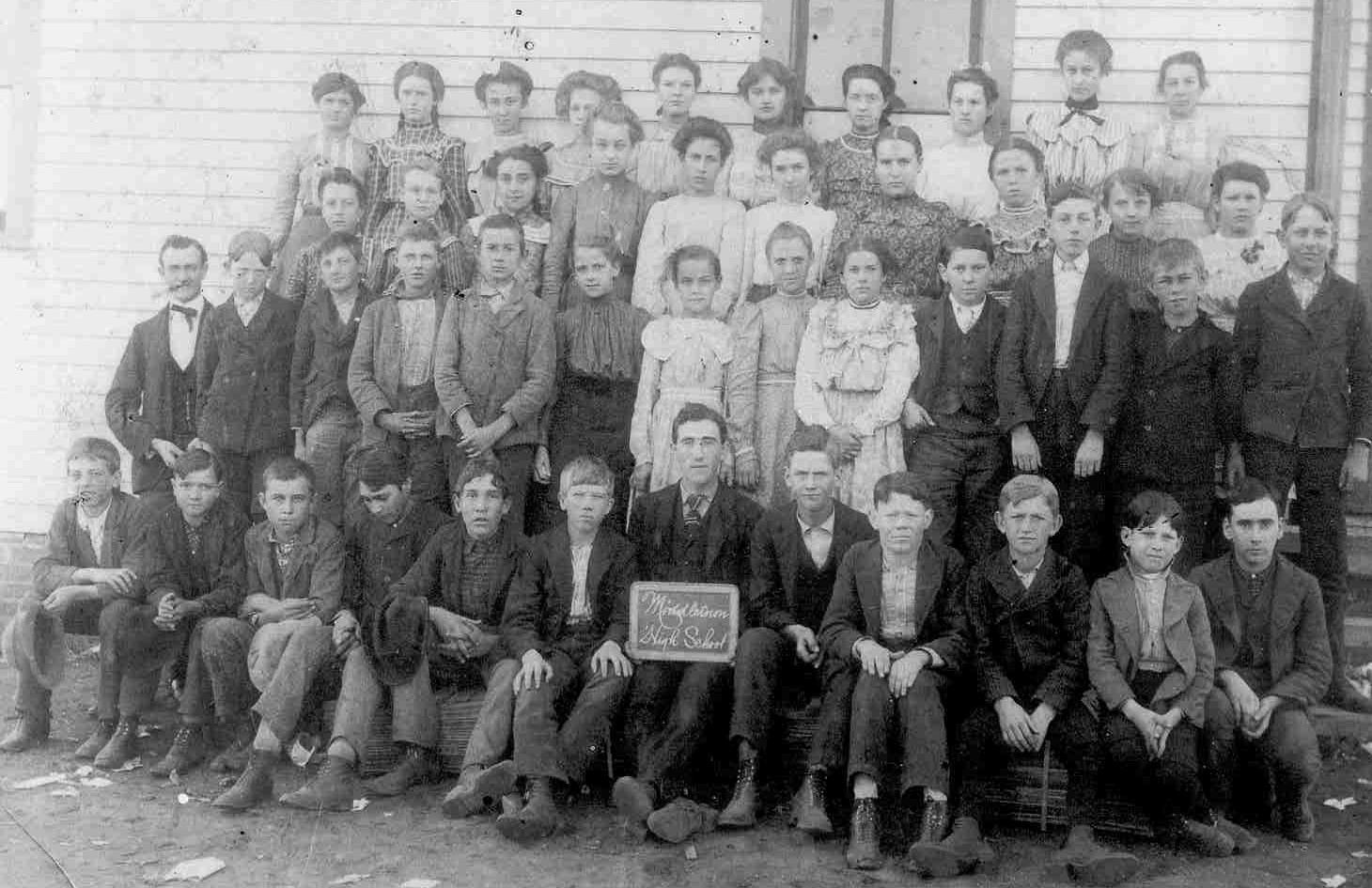 If you have any information on these children please contact
Nan Bendickson
.
This page is "Middletown School Children" on the Logan County, Illinois, ILGenWeb site. The address of this page is http://logan.illinoisgenweb.org/middletownkids.htm.
All materials contained on these pages are furnished for the free use of individuals engaged in researching their personal genealogy. Any commercial use or any use for which money is asked or paid for any reason is strictly prohibited.
Copyright by Cheryl Rothwell