This page is part of the site located at http://logan.illinoisgenweb.org/. There is NO charge to access any page on this site. If you have arrived here from a pay site, you can click here to go to the original free ILGenWeb site.




SCHOOL DAYS - SCHOOL PICTURES FROM LOGAN COUNTY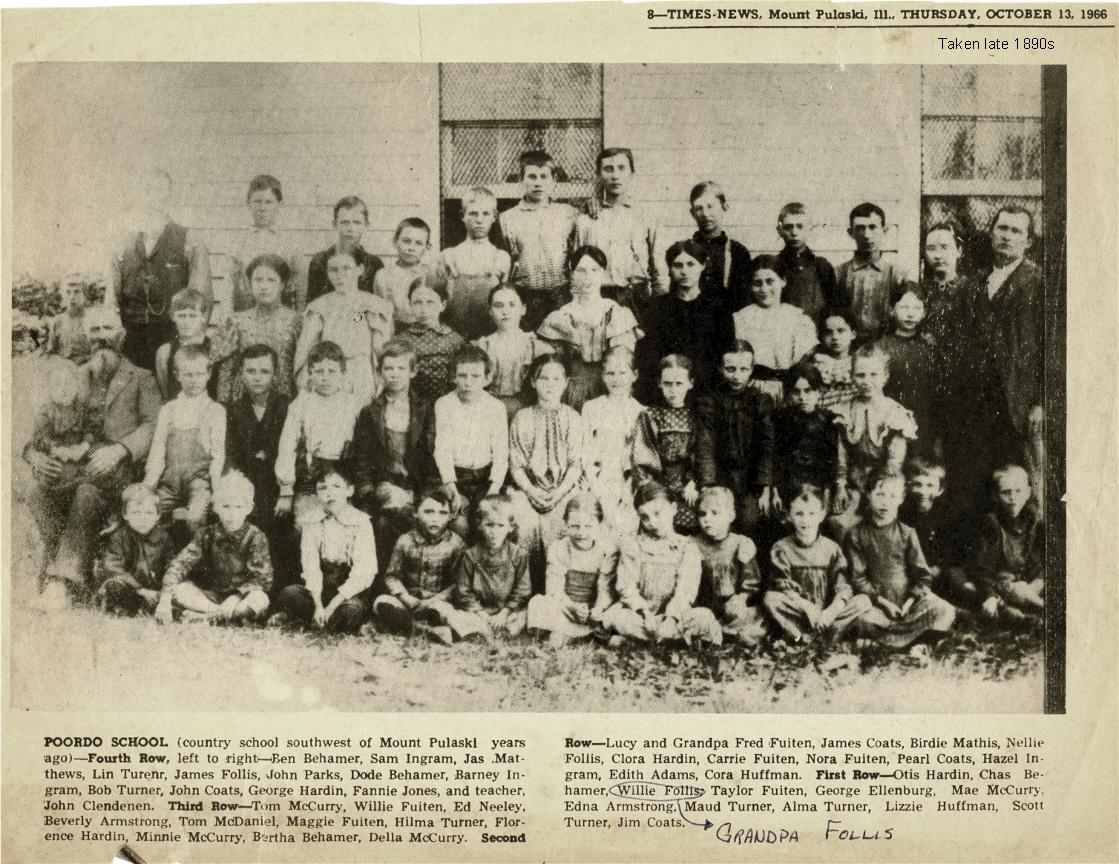 Poordo School 1890s
North Bethel School, Oran Township, 1896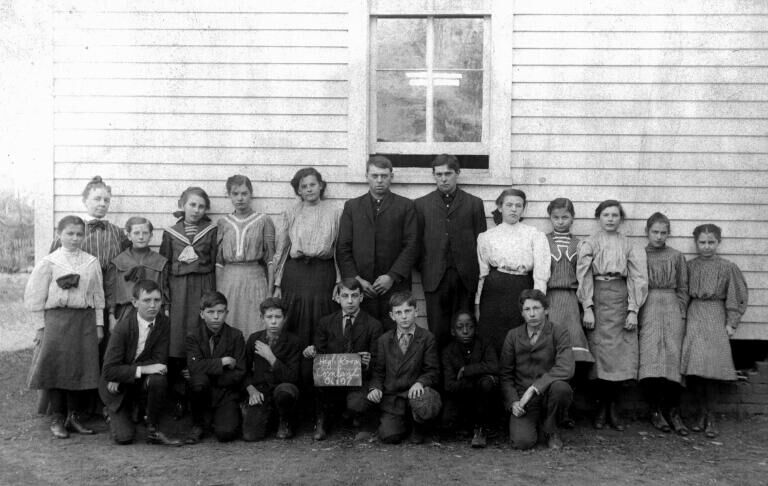 Cornland School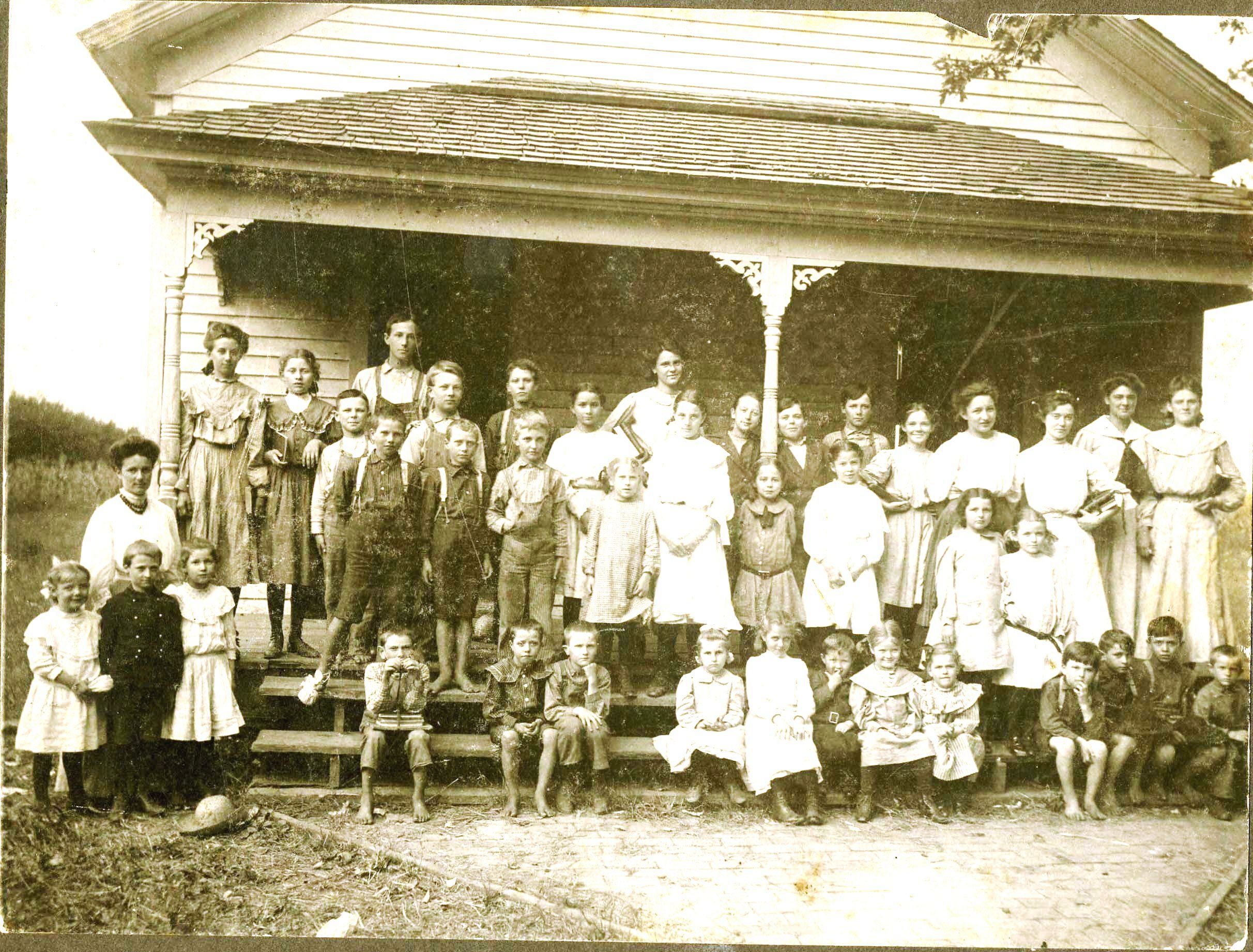 Scroggin School c. 1905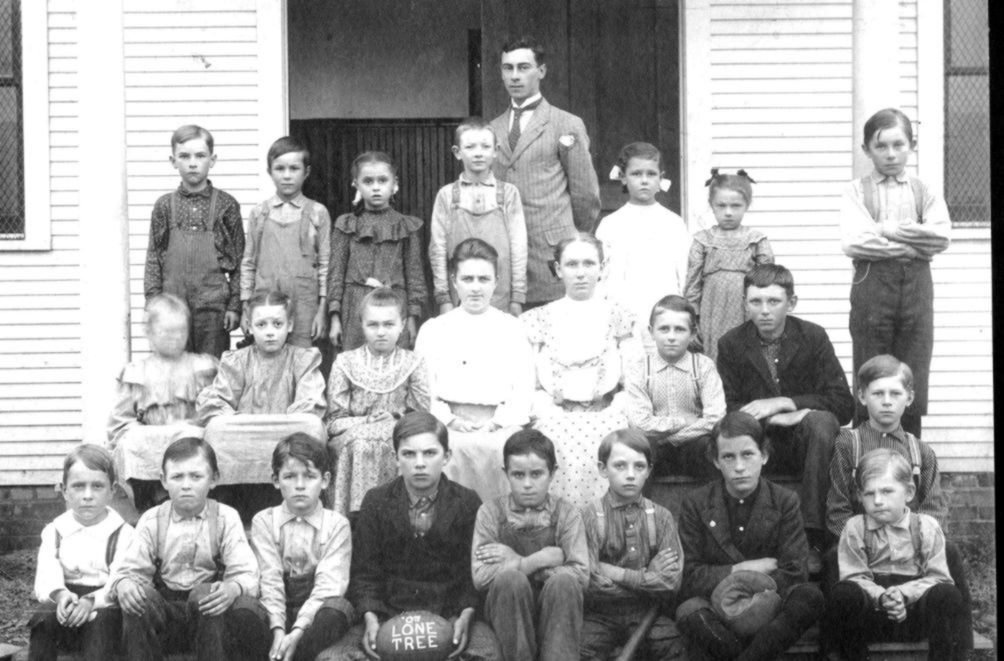 Lone Tree School 1907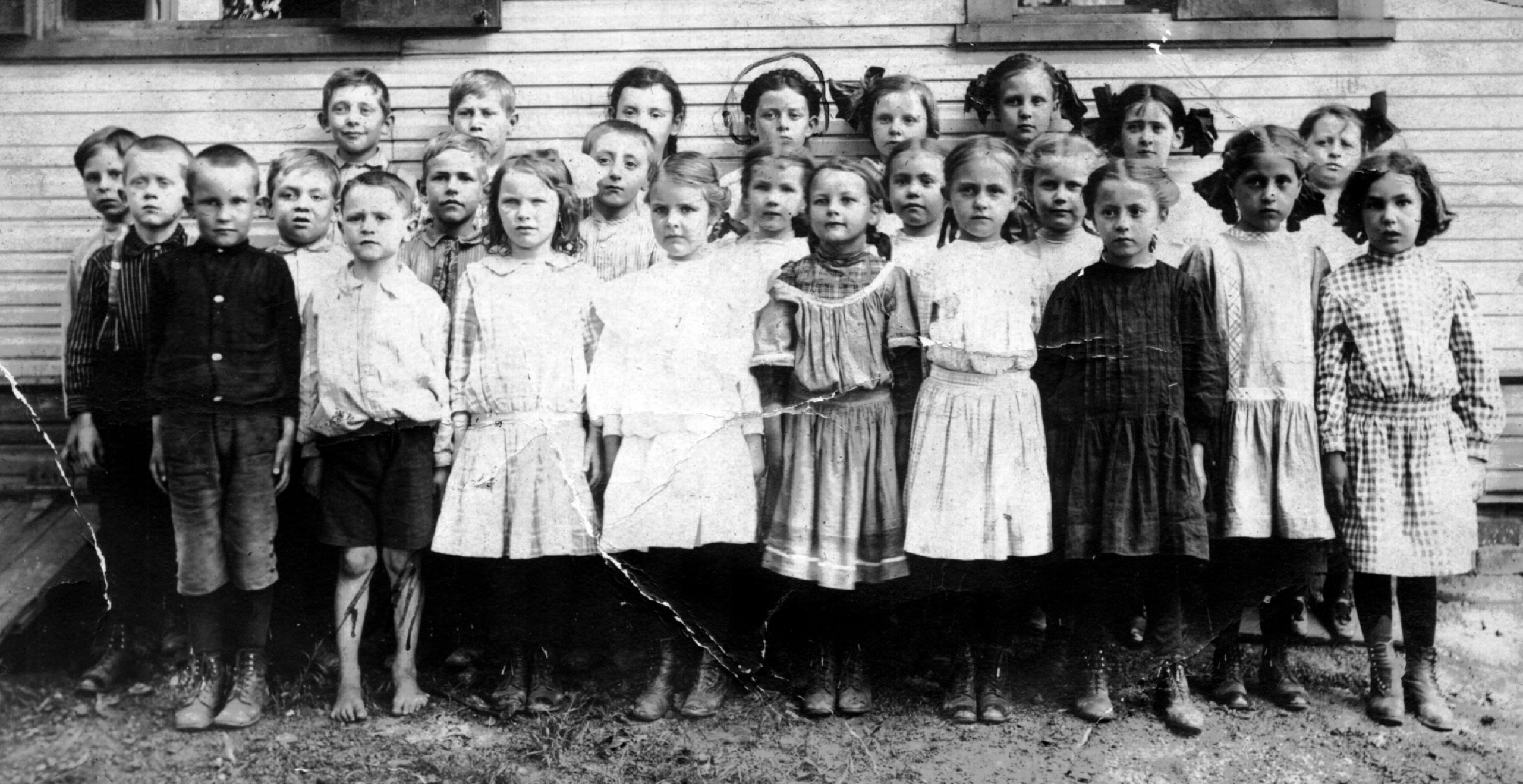 Emden School Third Grade 1910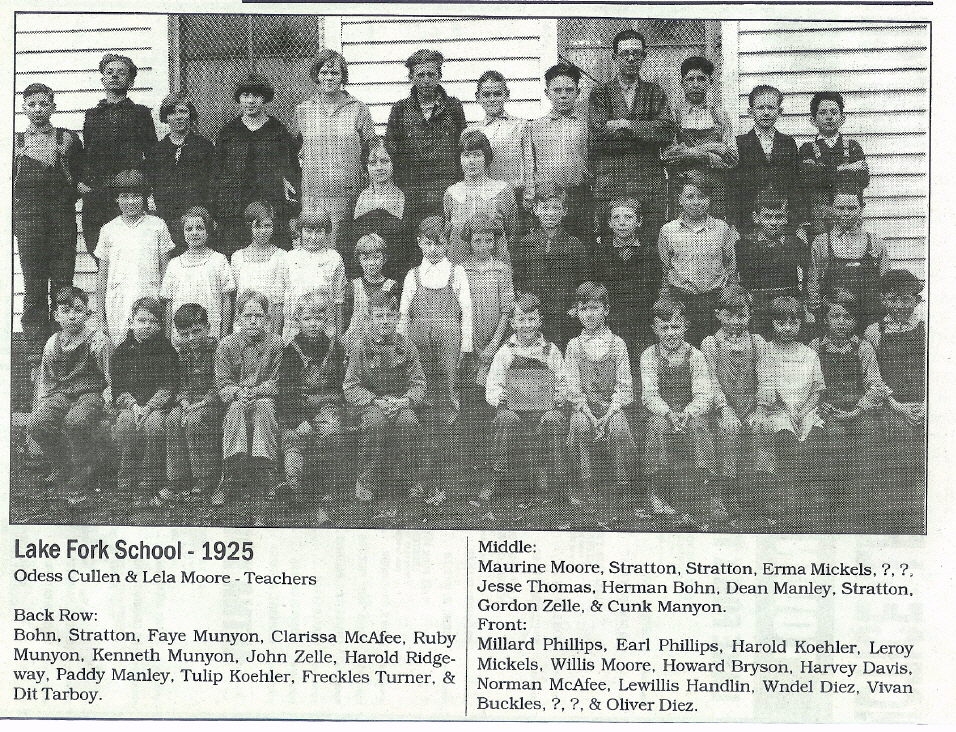 Lake Fork 1925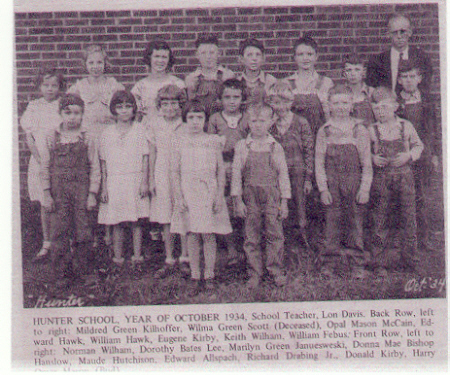 Hunter School 1934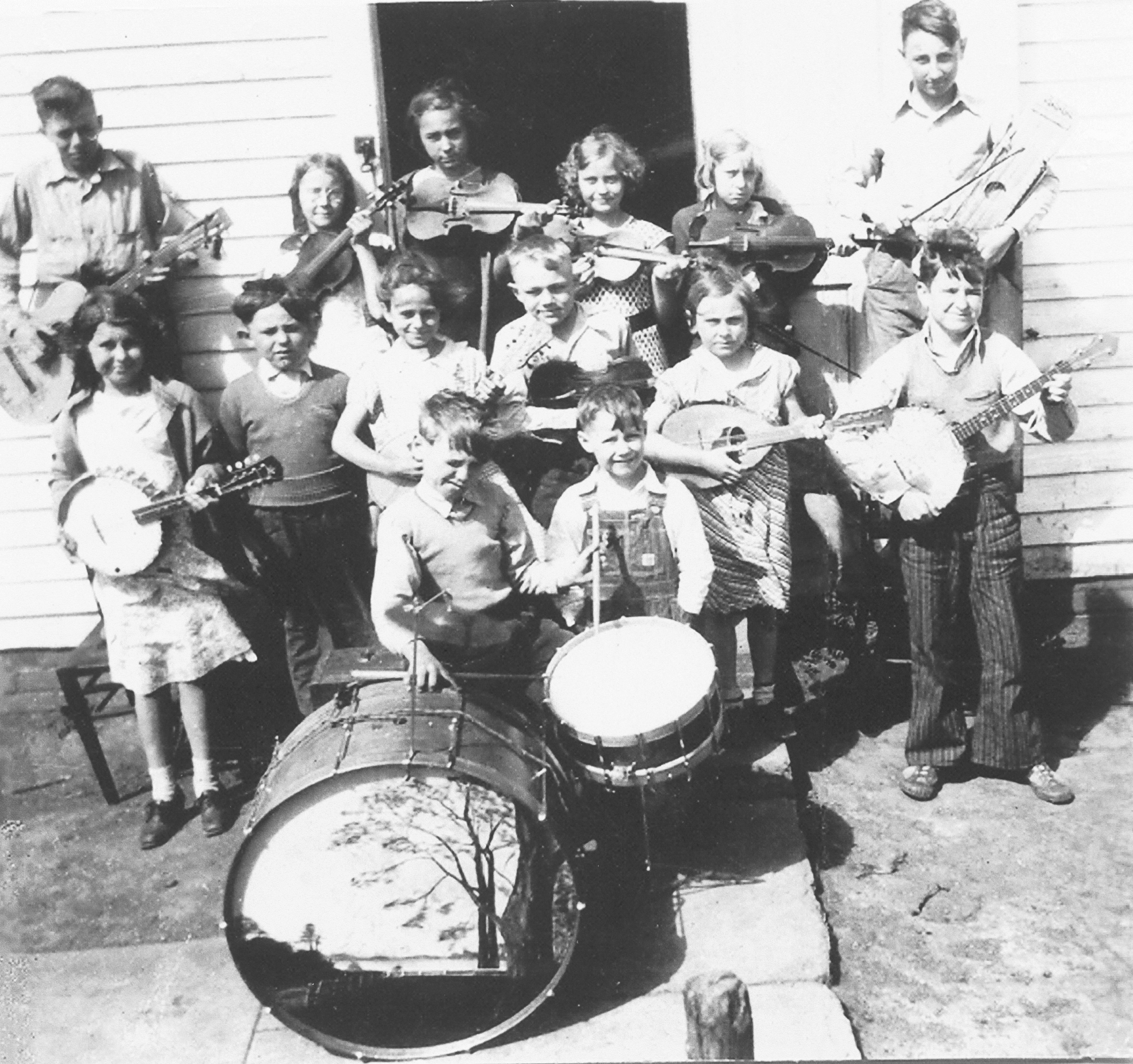 Buchanan School Band early 1930s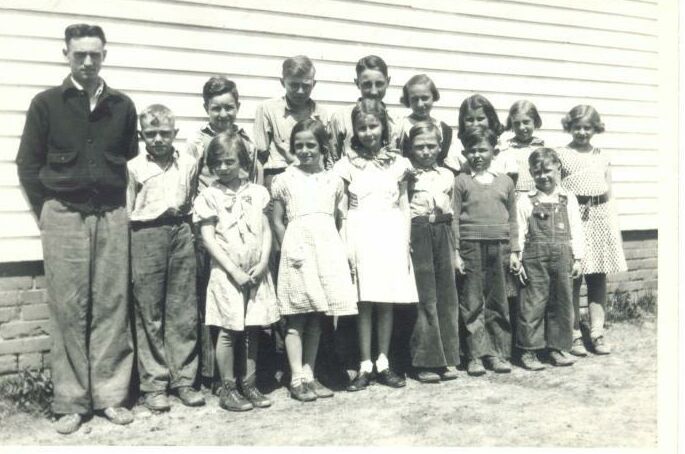 Buchanan School 1934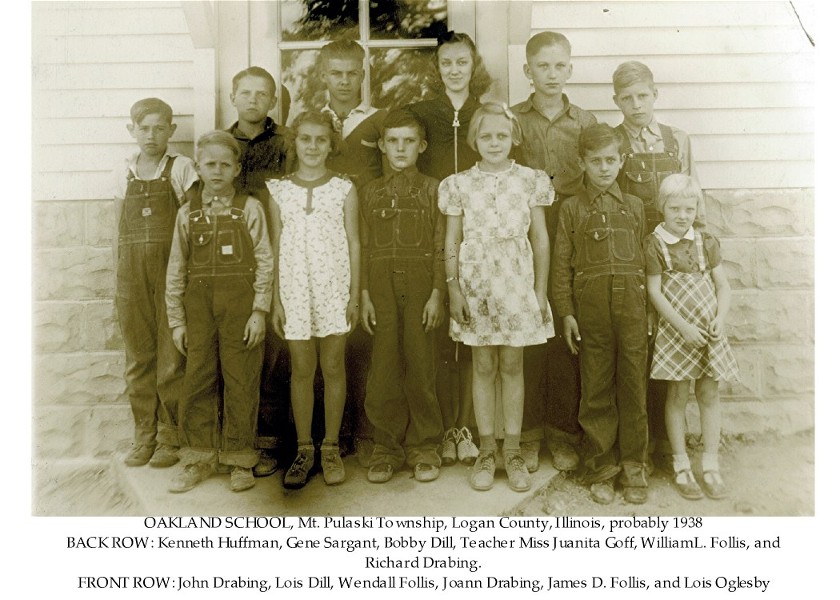 Oakland School 1938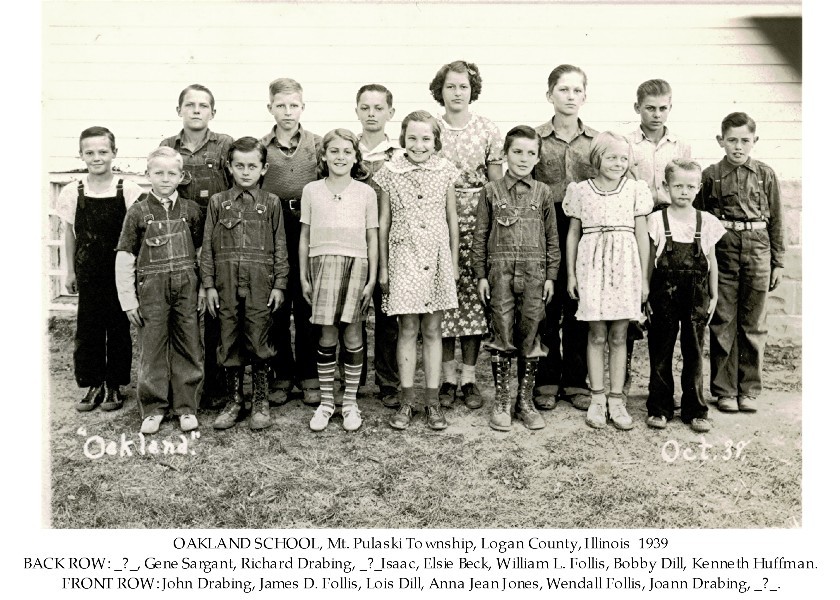 Oakland School 1939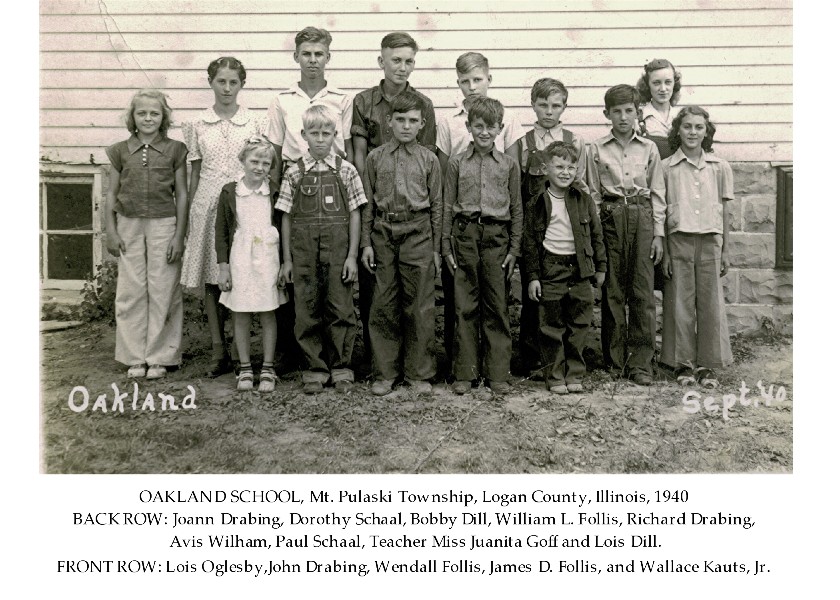 Oakland School 1940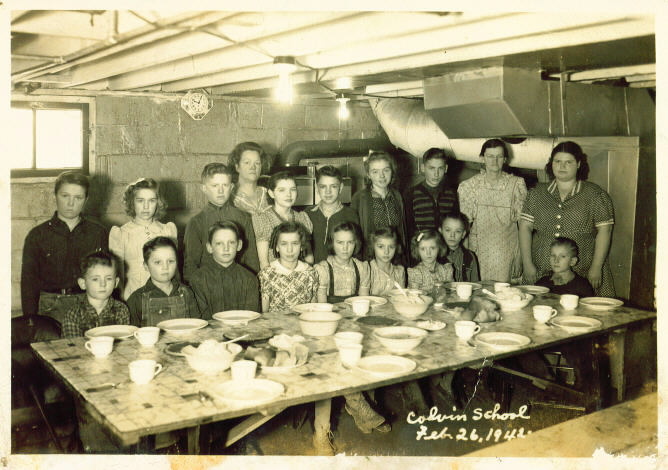 Colvin School 1946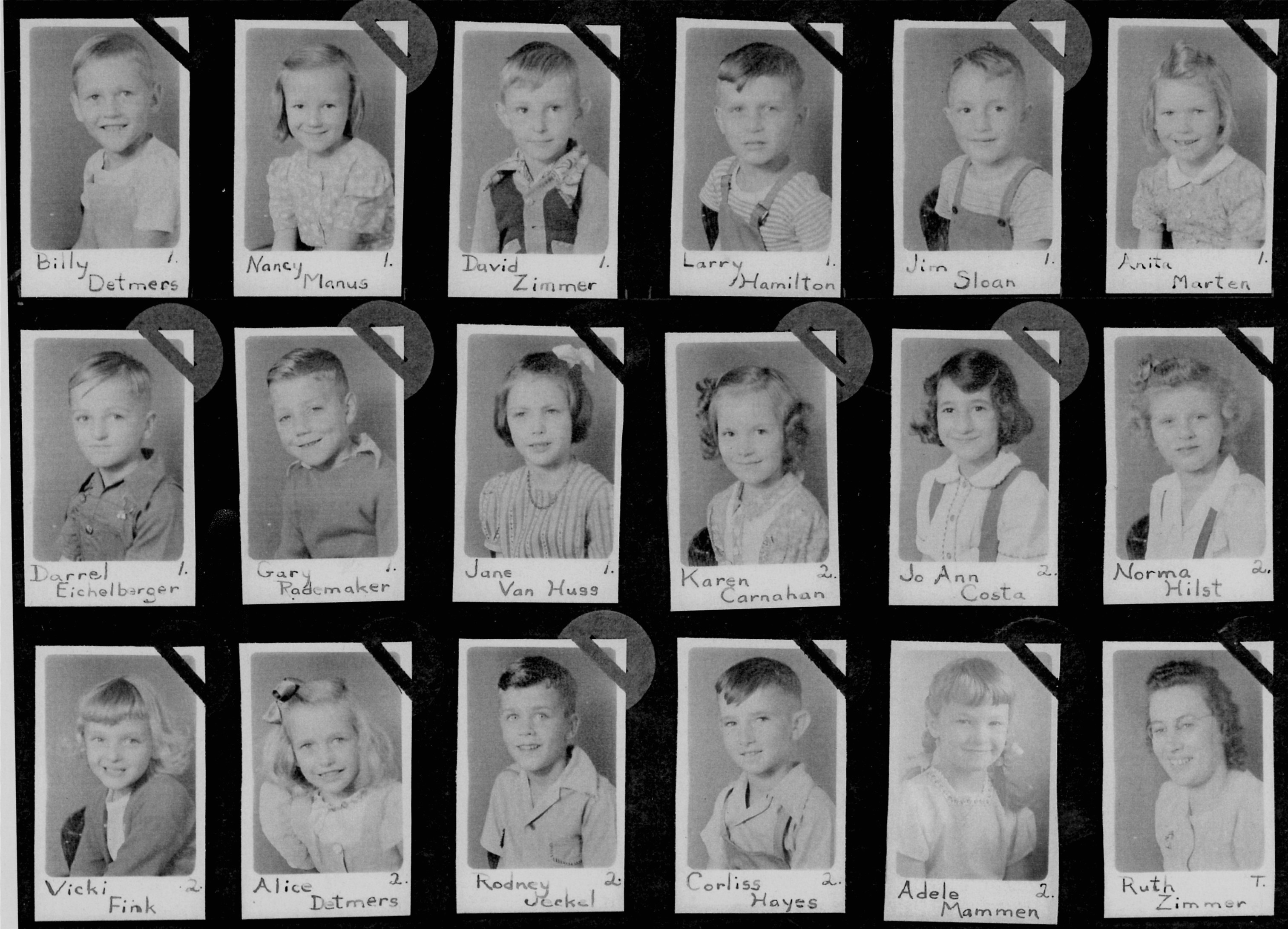 Emden 2nd Grade 1946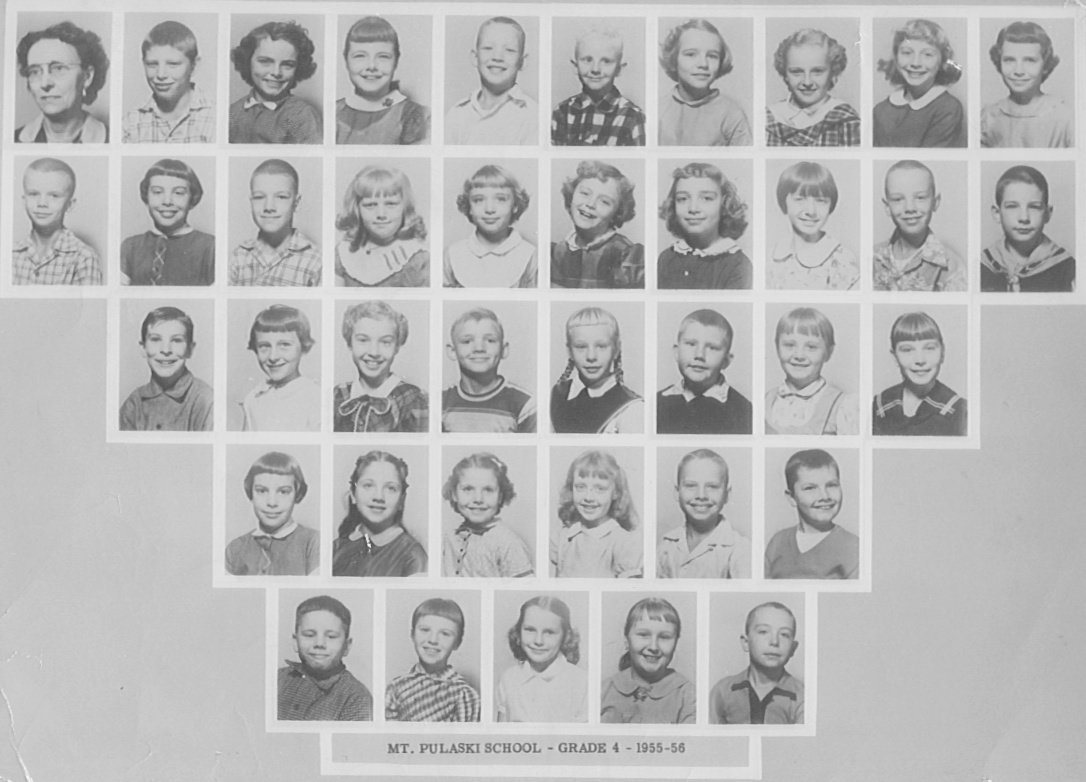 Mt. Pulaski 4th Grade 1955-56
Mt. Pulaski 4th Grade 1960-61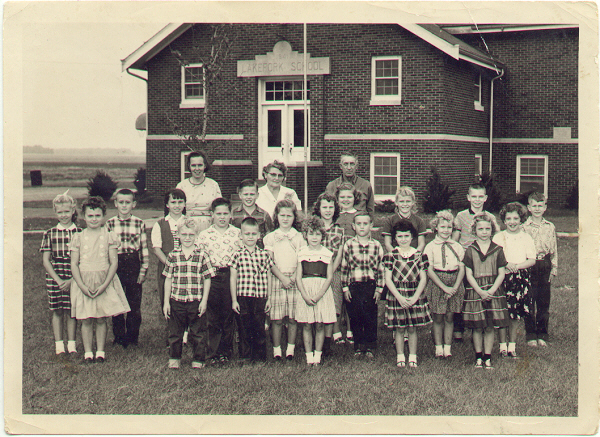 Lake Fork School 1958
Main page. To return to the page from whence you came use your browser's BACK button.
This page is "Logan School Pictures" on the Logan County, Illinois, ILGenWeb site. The address of this page is http://logan.illinoisgenweb.org/pictures.htm.
All materials contained on these pages are furnished for the free use of individuals engaged in researching their personal genealogy. Any commercial use or any use for which money is asked or paid for any reason is strictly prohibited.
Copyright by Cheryl Rothwell